WE OFFER AN EXTENSIVE FIVE-YEAR PAINTING WARRANTY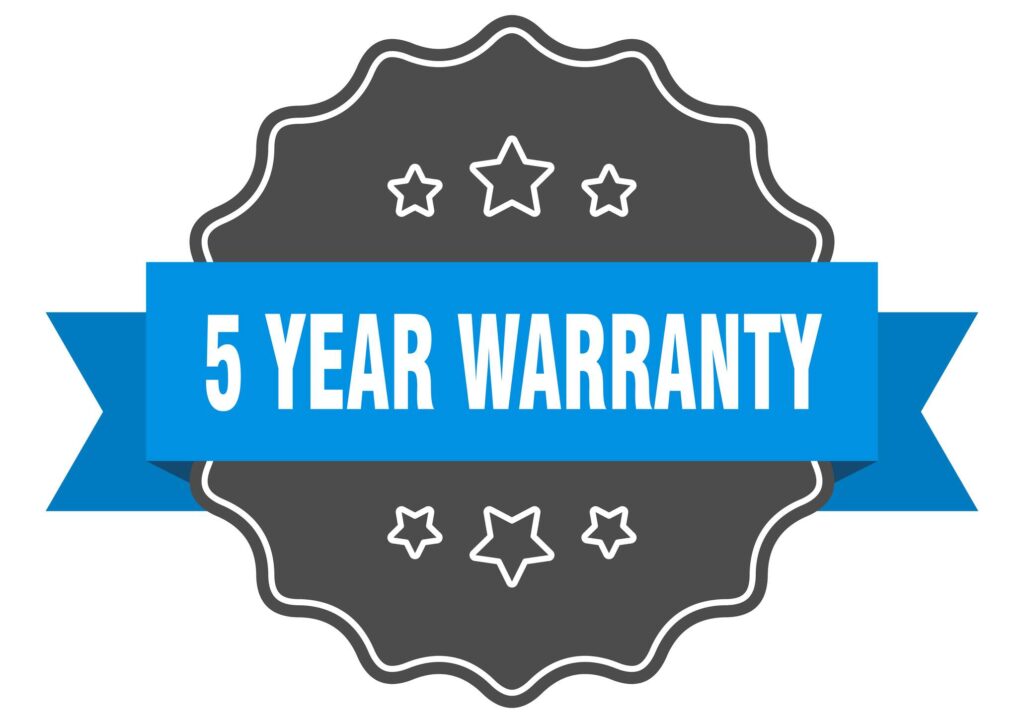 Sam the Painter offers one of the most extensive residential painting warranties in the central Ohio area, a five-year warranty. Sam says most painting contractors don't offer anything beyond a two-year warranty.
"We believe this sets us apart from other painting companies," Sam the Owner says. "There is no one else that we know of that offers a five-year warranty.
"We see some companies in our market cut corners and we want to be a household name. We want to be known as the No. 1 rated, go-to painting contractor, and our warranty is one way we're doing  that."
For a period of 60 months from the date of completion of the work described in a contract, Sam the Painter will repair peeling, blistering or chipping paint resulting from defective workmanship. For the warranty to be valid, the customer must retain a copy of the original contract and a copy of a canceled check or other evidence of payment in full.
The limited warranty does not cover any work where Sam the Painter did not supply the paint and any work not performed by Sam the Painter.